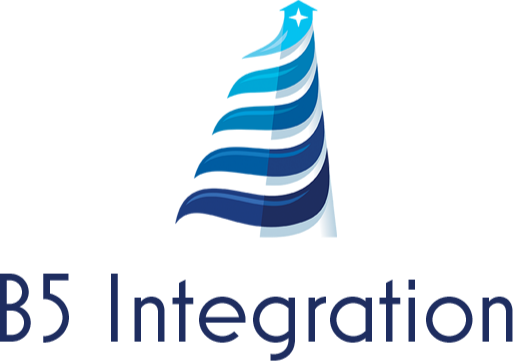 A focused, impact-driven, and engaging technology consulting firm.
B5 Integration, LLC partners with organizations of all sizes to design, develop, and solve their technology initiatives, utilizing a team of professionals located all over the globe.

What makes us different? Solutions that are data-driven. Results that are transformative. People engage us when they absolutely need the most reliable, focused, and experienced team to deliver a rock-solid solution every single time.

Let's accomplish something great together.