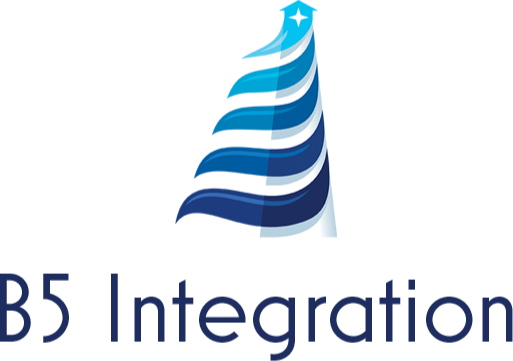 A focused, impact-driven, and engaging technology consultancy.
B5 Integration partners with organizations in all verticals to design, develop, and solve their technology demands. We utilize a team of professionals located all over the globe with decades of combined professional experiences.

We are currently accepting new clients and would like to hear about your unique technology requirements.